ATTENTION:
MOUNTAIN VIEW DENTAL IS CLOSED TO ROUTINE CARE AT THIS TIME DUE TO THE CORONAVIRUS (COVID-19) PANDEMIC. WE HAVE BEEN ASKED TO POSTPONE ALL ELECTIVE DENTAL CARE FOR THE SAFETY OF OUR PATIENTS AND STAFF.
WE WILL BE OPEN FOR DENTAL EMERGENCIES ONLY, BY APPOINTMENT, BETWEEN THE HOURS OF 10 AM AND 2 PM, MONDAY THROUGH THURSDAY. THE TEMPORARY CLOSURE IS CURRENTLY SCHEDULED TO LAST THROUGH APRIL 5TH.
IF YOU ARE A REGULAR PATIENT AND NEED EMERGENCY TREATMENT, PLEASE CALL OUR OFFICE AT (603) 837-9342. IF YOU ARE UNABLE TO REACH US BY PHONE, PLEASE SEND AN EMAIL THROUGH CONTACT US ON THIS WEBSITE (AND WE WILL REACH OUT TO YOU).
IF YOU HAD ELECTIVE TREAMENT (CLEANINGS, FILLINGS, ETC.) SCHEDULED WE HAVE TRIED TO REACH YOU TO CANCEL YOUR APPOINTMENT. WE WILL CONTACT YOU TO SCHEDULE WHEN THE TIME COMES.
WE THANK YOU FOR YOUR PATIENCE AND UNDERSTANDING DURING THESE UNUSUAL CIRCUMSTANCES.
Thank you,
Mountain View Dental Doctors & Staff
Mountain View Dental
Our Family Caring for Yours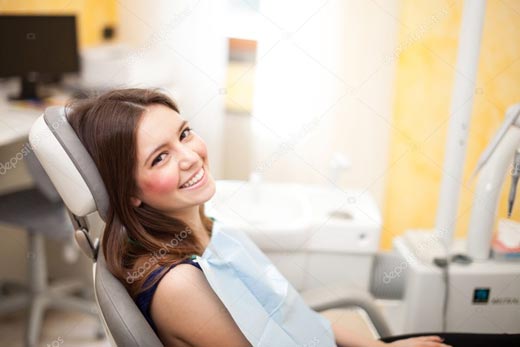 Mountain View Dental has been serving communities in northern New Hampshire and Vermont for over 40 years. Our dedicated team is proud to provide comprehensive dental care and orthodontics in a modern, comfortable atmosphere. We are committed to excellence and value, ensuring your treatment involves you and your individual needs.
Now accepting new patients! Contact us today!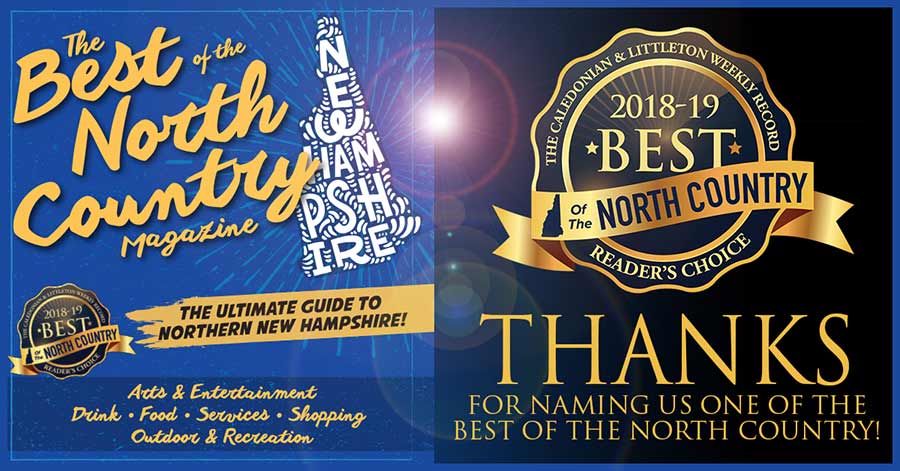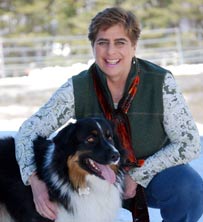 WELCOME DR. MIELLE FOX TO THE MOUNTAIN VIEW DENTAL FAMILY
Call us at (603) 837-9342 to schedule an appointment
Located just 10 miles northeast of Littleton off Route 116 in Whitefield, NH
We offer discounted treatment with our dental students - call for your appointment today!