Mountain View Dental
Our Family Caring for Yours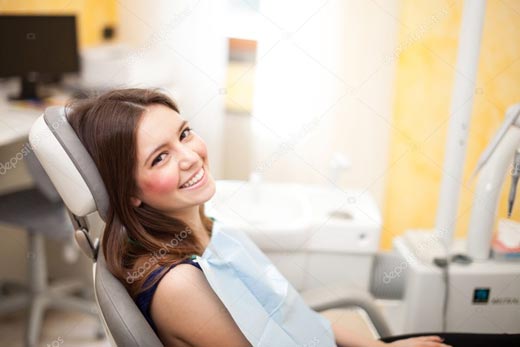 Mountain View Dental has been serving communities in northern New Hampshire and Vermont for over 40 years. Our dedicated team is proud to provide comprehensive dental care and orthodontics in a modern, comfortable atmosphere. We are committed to excellence and value, ensuring your treatment involves you and your individual needs.
Now accepting new patients! Contact us today!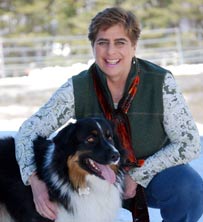 WELCOME DR. MIELLE FOX TO THE MOUNTAIN VIEW DENTAL FAMILY
Call us at (603) 837-9342 to schedule an appointment
Located just 10 miles northeast of Littleton off Route 116 in Whitefield, NH
We offer discounted treatment with our dental students - call for your appointment today!