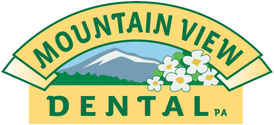 ATTENTION:
Due to the COVID-19 pandemic, there are many changes in place to provide your dental care during this time. We continue to closely follow the recommendations of the State of New Hampshire, The Centers for Disease Control (CDC), and the American Dental Association, among others.
Currently, we ask that you stay in your car and call us to check in for your appointment. You will be instructed as to when you may come inside. We are asking that ONLY scheduled patients come into the office at this time. Masks and a temperature reading will be required for all that enter the office.
If you are sick or experiencing symptoms of COVID-19, you have had a recent exposure to someone with COVID-19, or if someone in your household has recently tested positive for COVID-19, please contact us in advance to reschedule your appointment.
If you have questions or concerns, please call our office at (603) 837-9342 or contact us through this website.
We thank you for your patience and understanding during these unusual circumstances. We look forward to welcoming you back!
Thank you,
Mountain View Dental Doctors & Team
Mountain View Dental
Our Family Caring for Yours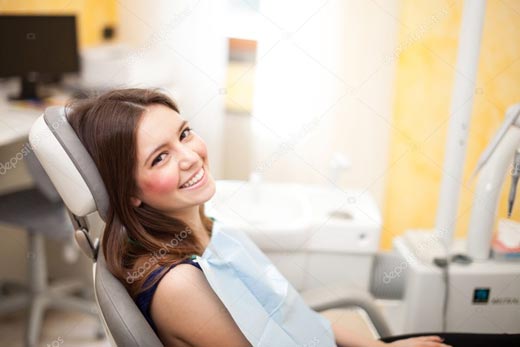 Mountain View Dental has been serving communities in northern New Hampshire and Vermont for over 45 years. Our dedicated team is proud to provide comprehensive dental care and orthodontics in a modern, comfortable atmosphere. We are committed to excellence and value, ensuring your treatment involves you and your individual needs.
Now accepting new patients! Contact us today!